New Projects, Remodels, & More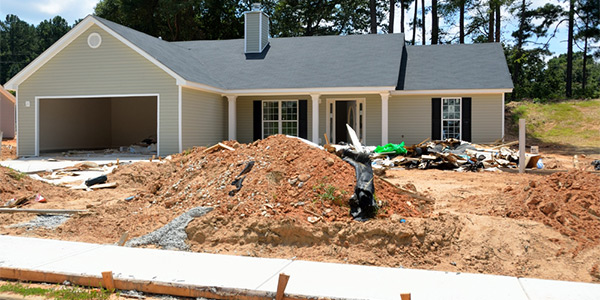 Our repertoire of residential and commercial construction services extends far beyond just residential jobs. We also engage in light commercial construction as well, emphasizing demolition, framing projects and drywall jobs. Our capabilities are vast, so don't hesitate to contact us and inquire about what we can do for your commercial building!
Remodels: Is your kitchen reminiscent of a decade long passed? Does your bathroom feel more like a closet than a place to pamper yourself? Is your basement just a swath of useless space that you don't have time to update? We're extremely adept in remodeling any and all areas of your home to unlock new functionality, aesthetics and versatility, giving you exactly what you want out of every area of your home. We also understand every step of a job in Willmar, Kandiyohi County, and Pennock, MN, from conception to implementation and everything in between, ensuring a thorough remodel that goes off without any setbacks!
Concrete flatwork: Whatever your concrete project may be, it's important to approach it with the eye of a trained and seasoned professional on your side. The expert contractors at Hill's Construction, LLC will guide you through the plan for your concrete flatwork project and ensure that the finished results are eye-opening and alluring.