Labor Force Skilled
Skilled demolition and reconstruction personnel are available for hire.
Please contact us today!
General Contractor in Willmar, MN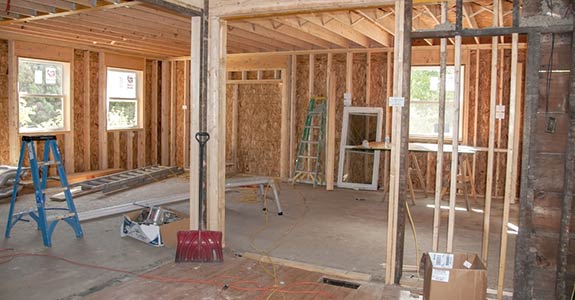 When the time comes for you to choose an exceptional general contractor in Willmar, MN to help you complete a project, make sure you're calling Hill's Construction, LLC first. As the area's most comprehensive general contracting company, staffed by dependable general contractors, we're ready to help you tackle any job, big or small.
General Contracting Services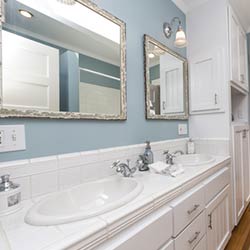 Founded in 1998, Hill's Construction, LLC is proud to have grown over the years from a simple construction company to one that can help you take on and complete virtually any construction or contracting project you may have. From interior home services—like bathroom and kitchen remodeling—to exterior projects—like roofing repairs and siding installations—we're equipped to help you expand your horizons as a homeowner and won't hesitate to provide you with superior general contracting in Willmar, Kandiyohi County, and Pennock, MN to make your visions a reality. We're not afraid to take on the big jobs that other companies might turn down and will always work within your budget and timeline to ensure a quality finished product that meets and exceeds your every expectation.
Our span of expertise is one that's all-encompassing and we're always excited to showcase our capabilities to our customers. We work in all mediums—including concrete, wood, brick, tile and more—as well as in every facet of your home, to provide complete and comprehensive contracting services. Whether it's time to update your kitchen or you're seeking a home addition, need a new roof or are building brand new home construction from the ground up, you won't find a better company to contact for general contracting in Willmar, MN. Take a look at a few of the things that set us apart from other general contractors in the area:
We are fully licensed, bonded and insured for your safety and convenience, license No. BC240417.
We're also a window and door replacement specialist!
We're happy to take on light demolition projects in conjunction to our contracting abilities.
We serve all of Willmar and the surrounding 100-mile areas of Minnesota.
Our workmanship is unparalleled and our customer service is exceptional!
Providing general contracting to the following Minnesota cities:
Willmar
Kandiyohi
Pennock
Raymond
Kerkhoven
Spicer
New London
Atwater
Prinsburg
Clara City
Kandiyohi County
Renville County
Meeker County
Stearns County
Pope County
Swift County
Chippewa County