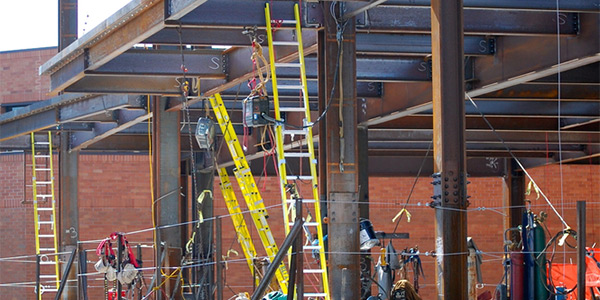 If you own or are planning to open a business, Hill's Construction, LLC is here to assist you with any commercial construction needs you may have. Our licensed, bonded and insured team of commercial contractors in Willmar, Kandiyohi County, and Pennock, MN can provide the quality workmanship and friendly service your business needs in order to operate out of the best space possible. Here's a look at our primary commercial construction services:
Services
New builds: If you've purchased property with the intent of building a new business, Hill's Construction, LLC should be your first choice for any new construction project. From concrete foundations and framing to drywall and roofing, our team can handle any new project from start to finish. We've worked on everything from restaurants to gas stations, and we look forward to building your commercial space next.
Tenant improvements: Whether you've bought a building with the intent of remodeling the interior or need to improve and modernize your business' current space, Hill's Construction, LLC is equipped to take on any project in Willmar, MN. Our goal is to give you the functional, aesthetically pleasing and seamlessly integrated space your business needs in order to provide the best service to your customers or clients.
When you're in need of commercial construction services within 100 miles of Willmar, MN, contact Hill's Construction, LLC at 320-220-2800 for the service you need. We'll help you create or update a commercial space that's perfect for your business.