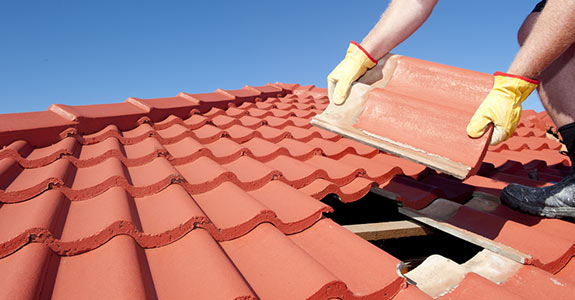 Roofing Repairs
From simple home improvement projects to full-scale remodeling jobs and new construction efforts, Hill's Construction, LLC is your foremost authority as a roofing contractor and construction service. Our focus on producing quality results through diligent workmanship is what has made us a top-tier business and we intend to prove it to you through any service you enlist our help with. Take a look at just some of our core capabilities with roofing contracting:
Roofing/Siding: The exterior of your home is your first line of defense against the elements and also presents a crucial aesthetic of care when it comes to you as a homeowner. If your siding is discolored and damaged or your roof has gone years without tending, it might be time to add a restorative touch to these all-too-important aspects of your home. We're proud to be your comprehensive roofing contractor in Willmar, Kandiyohi County, and Pennock, MN, as well as siding specialists, giving you the power to restore class, sophistication and resilience to your home's exterior.
Windows/Doors: Windows and doors are essential in helping to maintain your quality of life within your home, so making sure that they're energy-efficient and in good working order plays a vital role in your comfort. We can help you to assess the efficiency values of your windows and doors, replace them as needed and educate you on the benefits of an update.
For more information about any of our roofing repairs and other services as a construction company or roofing contractor in Willmar, MN, please don't hesitate to contact us today at 320-220-2800.