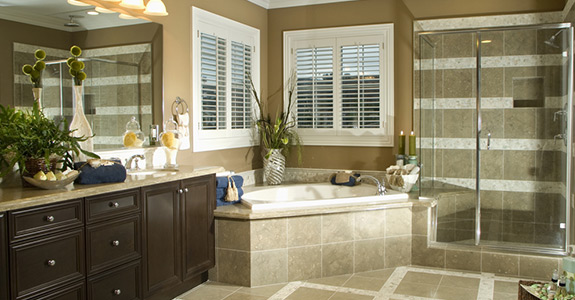 When you're looking for a reliable construction company, choose Hill's Construction. We first opened our doors in 1998 and since then we have served as the general contractor on a multitude of projects, including kitchen and bathroom remodeling in Willmar, MN. We understand that not every client is looking for the same type of construction and we so make it our business philosophy to get to know the unique needs of the specific client so that we can tailor our work to achieving that vision. This is why we have enjoyed such an outstanding reputation for delivering superior results that are responsive to clients' needs.
At Hill's Construction, we specialize in offering home design-architecture, as well as roofing, bathroom and kitchen remodeling in Willmar, MN. Whether you are breaking ground on your brand new dream home or you want to remodel your existing house, we can help. Our professionals are skilled in working on a variety of projects, both big and small. It is our unique pleasure to handle so many different types of jobs and we relish each one, whether a client needs simple dry wall installation or he or she is looking for demolition services.
In addition to our work as remodeling contractors in Willmar, MN, we also serve as a window and door replacement company. You can choose from our extensive inventory for the exact products that fit your unique aesthetic and price point. Our clients recommend us because:
We handle kitchen remodels.
We have experience in redesigning and remodeling bathrooms.
We can construct additions to your existing home.
We offer detached garage construction.
We offer brand new windows and doors.